How can we help you?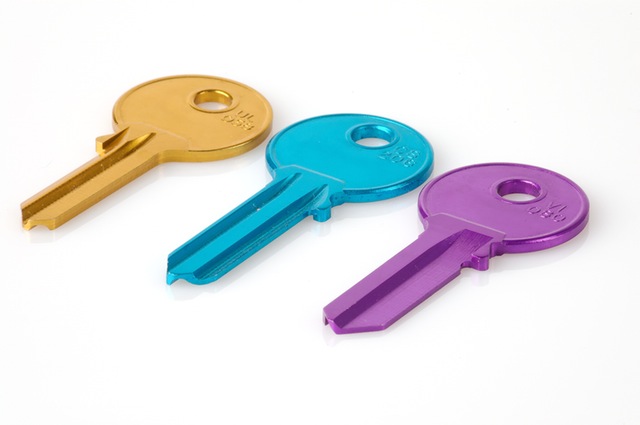 The 5 key areas of Talent Management are the following:
Talent acquisition
Onboarding
Training
Engaging, motivating
Retention
We can help you with areas 1, 4 and 5. We provide recruiting services, employee engagement assessment methods and compensation surveys. Please contact us (e-mail: ekler@ekler.hu) and let us know which of our services suit you the most.